Get The Look: Bobs & Lobs at Syer Hairdressers in Sutton Coldfield
If there's one hair cut that has lasted the test of time it's the bob! Taylor Swift, Sienna Miller, Rosamund Pike and Adele are just some of the celebs to sport a bob, which goes to show that this classic cut suits women of all ages.
But what should you ask for if you want a bob? The Syer team are pleased to give you the lowdown on bobs, lobs and pudding bowl haircuts and promise to give you a modern twist on an old classic when you book in for your next hair cut!
Areas We Cover
Sutton Coldfield
Birmingham
Tamworth
Lichfield and beyond...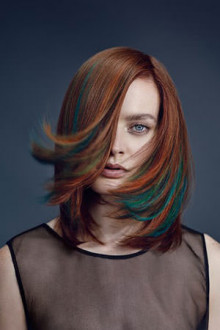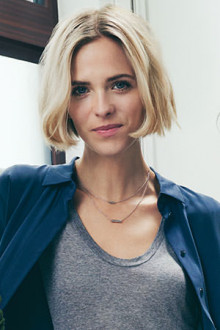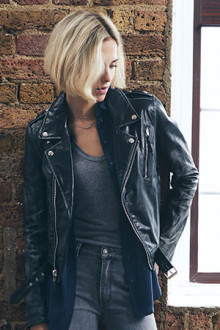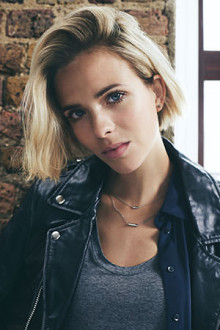 The Classic Bob
For the traditionalists among you, the classic bob should be the same length all the way around the head. The underneath will be cut slightly shorter than the top sections to help the hair to flip inwards. A classic bob rests just below the chin.
The Lob
The Lob – or long bob – is much like the Classic Bob but is usually an inch or two longer than the classic bob. Your Syer stylist can assess which type of bob would best suit your facial features.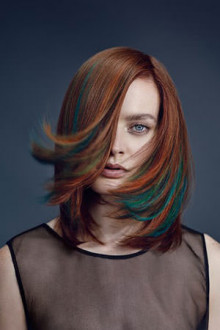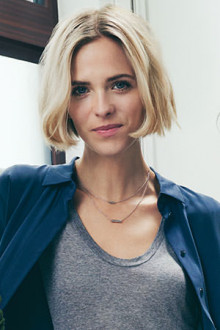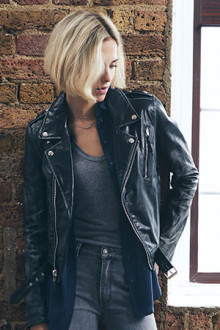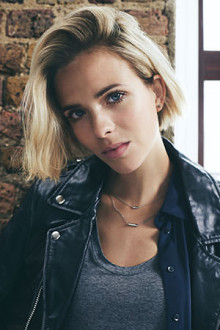 The A-Line Bob
An A-Line Bob is cut shorter in the back and is angled in a fairly sharp line so it is longer at the front. A classic A-Line bob would be one length, but these days more clients are asking for graduated or stacked bobs which have layers at the back.
The Graduated Bob
A graduated bob is cut shorter at the back and angled so it is longer at the front. The back is usually stacked or layered to give a graduated look that builds up to the shortest layers that are three or four inches in length.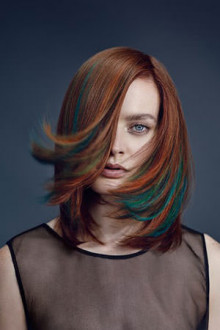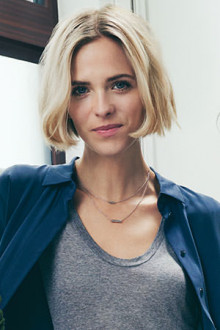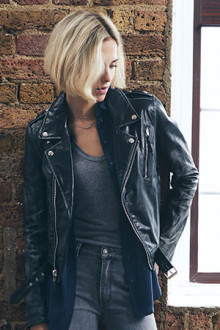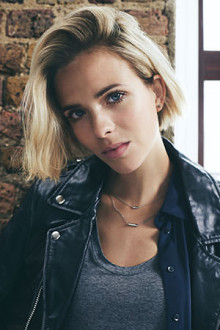 The Asymmetrical Bob
The name gives it away again! With an Asymmetrical Bob, one side of your hair is longer than the other towards the front. Your style can be layered and stacked or left all one length, depending on the look you fancy.
The Layered Bob
Just as the name implies, a layered bob allows for layers to be added to your bob. This will give your hairstyle much more movement and texture.